Hire Smarter. Onboard Faster.®
Leverage data + tech + experience to expedite more confident hiring decisions.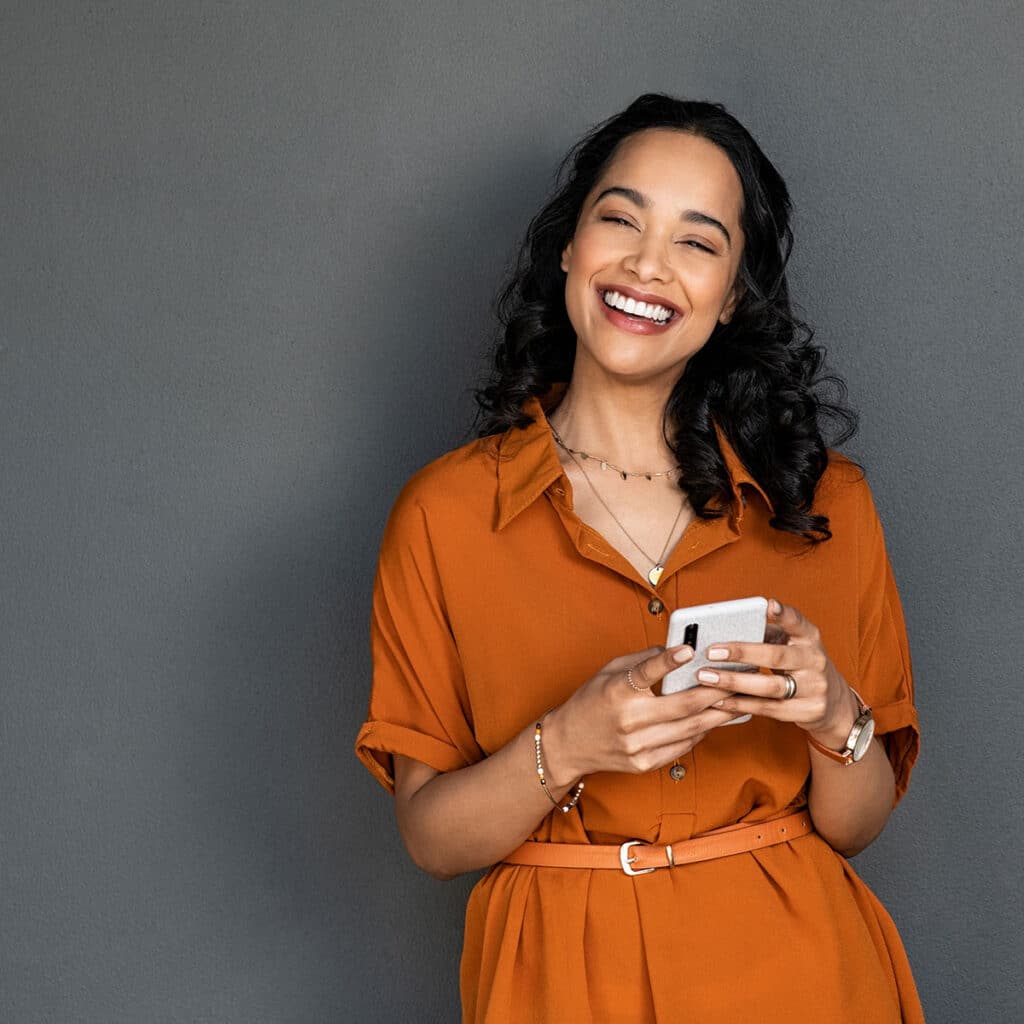 Solutions to Exceed Your Standards
From criminal records checks to continuous monitoring, we've got you covered.
Streamline Your Applicant Journey
Along the Applicant Journey and beyond, First Advantage makes it easy to bundle the solutions you need to Hire Smarter and Onboard Faster.  With an integrated screen-to-onboard experience and applicant-focused technology, improve your time-to-hire and enhance your employer brand.
Next-Gen Profile Advantage®
A Better Applicant Journey Starts Here
The next generation demands streamlined talent engagement. Profile Advantage enables you to deliver a user-friendly and mobile experience your applicants expect. Accelerate the time-to-hire process and collect necessary information from your applicants seamlessly.
Industry Expertise at Scale
Transportation
Retail
Healthcare
Resident Screening
Student Screening
...and More
Transportation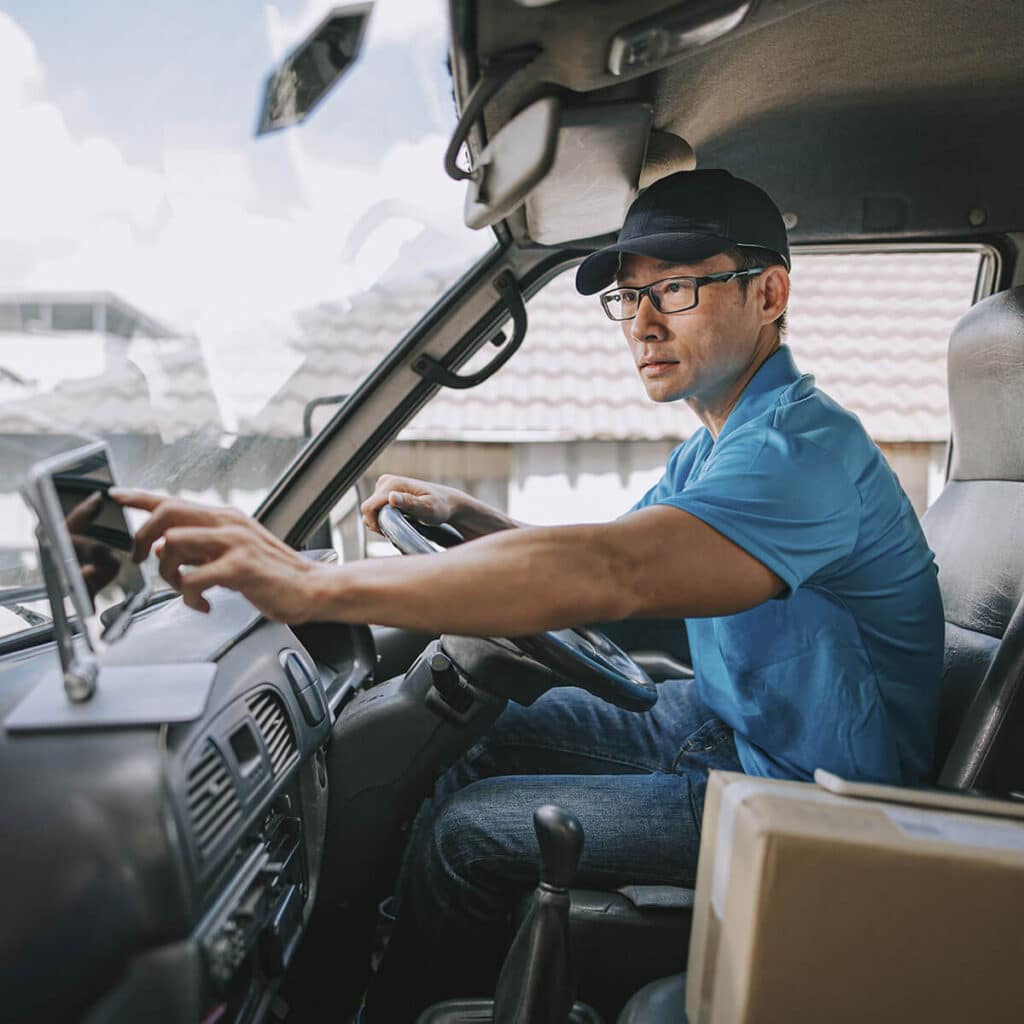 From vehicle registration to driver file maintenance, get RoadReady with all your compliance programs in one place. Whether you want DOT safety regulatory support, or non-DOT driver background checks, we're here to help you vet drivers and fleets on the road.
Retail
Healthcare
Resident Screening
Student Screening
...and More
Along the applicant journey and beyond, leading HR teams choose First Advantage for reliable screening, verifications, safety, and compliance.
Simplify your background screening process and connect with our trusted service providers and integration partners.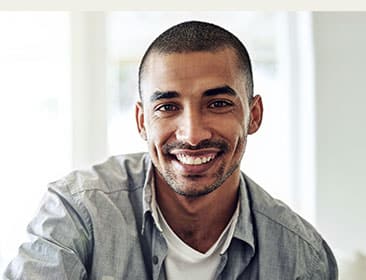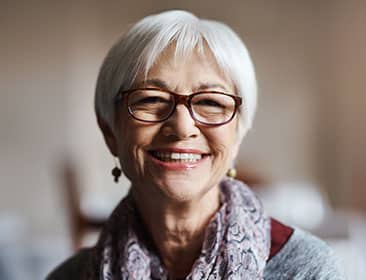 People are at the Heart of Everything We Do
First Advantage is committed to environmental, social, and corporate governance initiatives.
Latest Background Check Resources