Hire Smarter. Onboard Faster.®
Leverage data + tech + experience to expedite more confident hiring decisions.
Digital trust: Identity verification made simple
Our digital identity checking process fits neatly into the applicant and hiring journey, meaning you can hire smarter and onboard faster.
Quick and easy steps to verify identity and enter data.
Adhere to compliance and best practice procedures.
Clean, simple applicant and user workflows.
Vast amount of global in-country searches and support services. Hire anywhere, anytime.
Improve brand reputation and credibility in your industry.
Safer working environment
Give your customers and employees peace of mind about your business.
Attract the best and most well-suited people to join your business and serve your customers.
Stay compliant and implement best practices to reduce risk.
Common Screening Bundles to Hire Smarter and Onboard Faster
A simple and powerful bundle to complete the checks you need as a minimum.
An extended bundle of checks for higher confidence.
The most advanced bundle that can be designed to the specific needs of international employers with overseas talent.
Real-time data & analytics
Turn data into insight and insight into action with real-time, easy-to-navigate management information.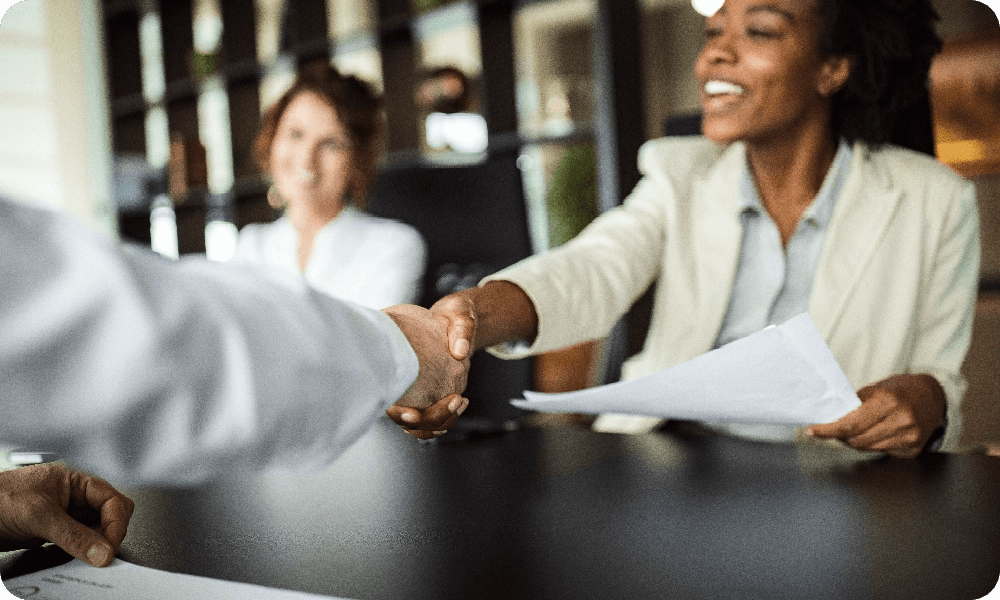 Standard & bespoke job profiles
Choose from a range of background checks including digital identity, right to work, criminal, adverse finance, driving licence checks and more.
Efficient onboarding & implementation
Work with a skilled and experienced team and implement processes to support efficient onboarding and deployment.
Services to Exceed Your Standards
From criminal records checks to identity & driving licence checks, we've got you covered.