Pre-Employment Background Checks
Easily perform pre-employment background checks and background screening for your employees and contractors. Build a unique, robust solution with our suite of screening services to help you minimize risk and maintain compliance.
Pre-Employment Background Check Solutions
A leader among background screening providers, we offer solutions to help you uncover relevant criminal records, sex offenses, and professional or financial sanctions quickly with background checks for employment.
Why is it important to conduct a pre-employment background check?
Background checks allow you to make smart, well-informed hiring decisions that can save your business time and money in the long run. With a variety of services available, it's easy to get the information you need to make confident onboarding decisions. Quite simply, background checks are an important part of ensuring the individuals you hire fit well within your culture.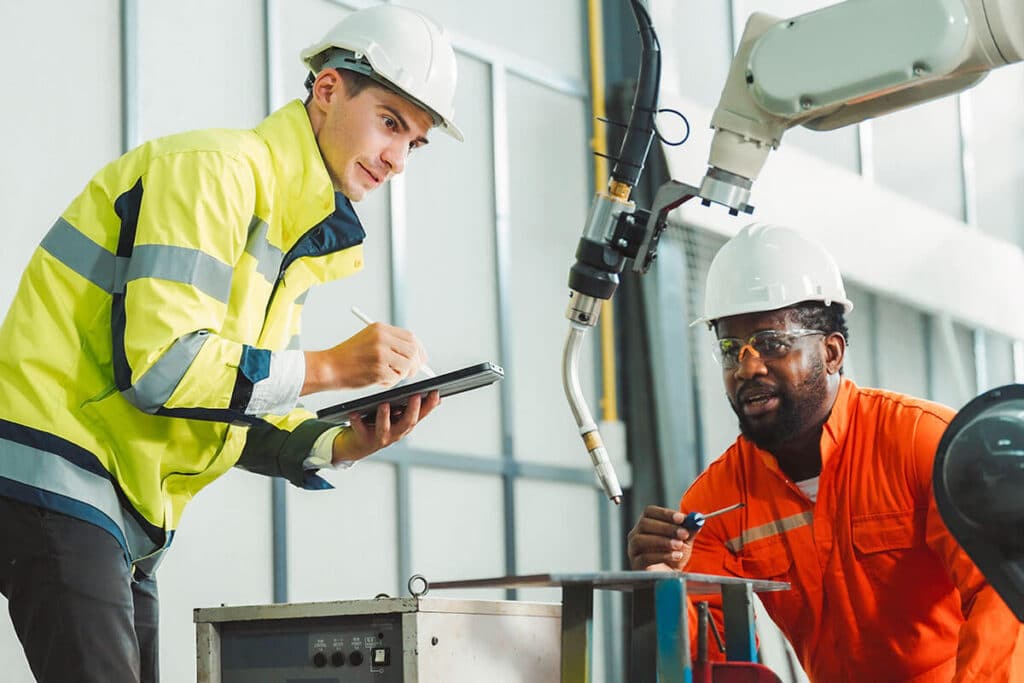 Background Checks for Employment
To start, it's good to understand pre-employment background checks and other forms of background screening.
What is background screening?
Background screening or the process of performing a background check, consists of researching and consolidating a variety of employment, educational, criminal, financial, and other records about an individual or organization for the purpose of evaluating that individual for employment purposes.
What information do I need to run a pre-employment background check?
In addition to obtaining written consent to conduct a pre-employment background check, you will first collect the applicant's first, middle and last name, as well as their correct date of birth (DOB), government ID or social security number, and residential addresses from the past 7 years.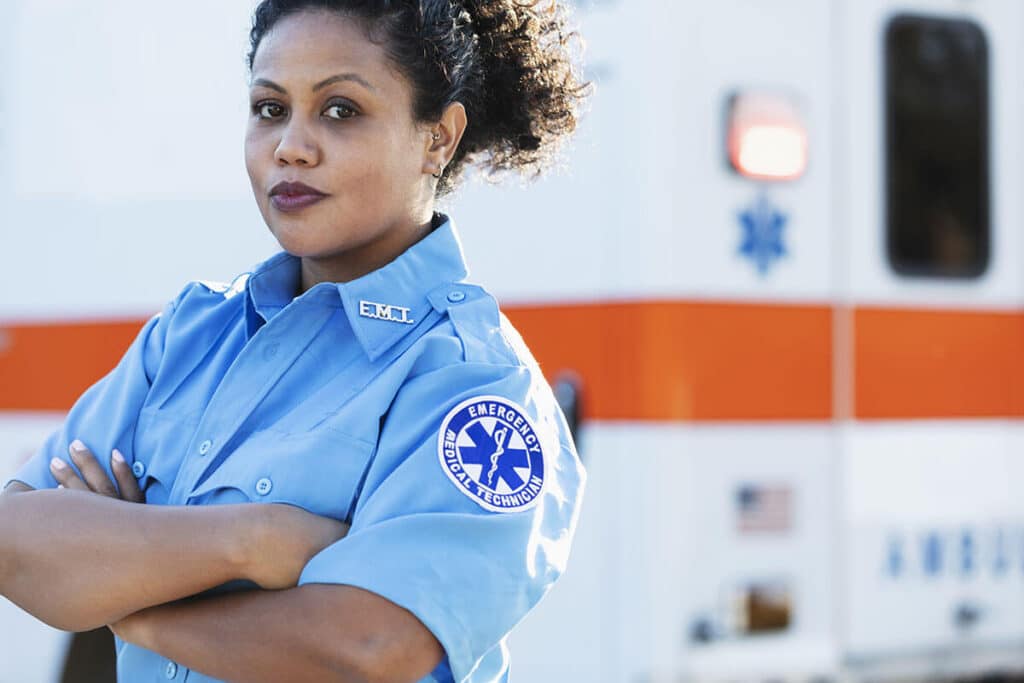 Background Checks You Can Trust
Comprehensive pre-employment background checks help confirm or verify immigration status as well as professional and educational backgrounds of applicants. As a leading background check provider, First Advantage has one of the highest verification rates in the industry.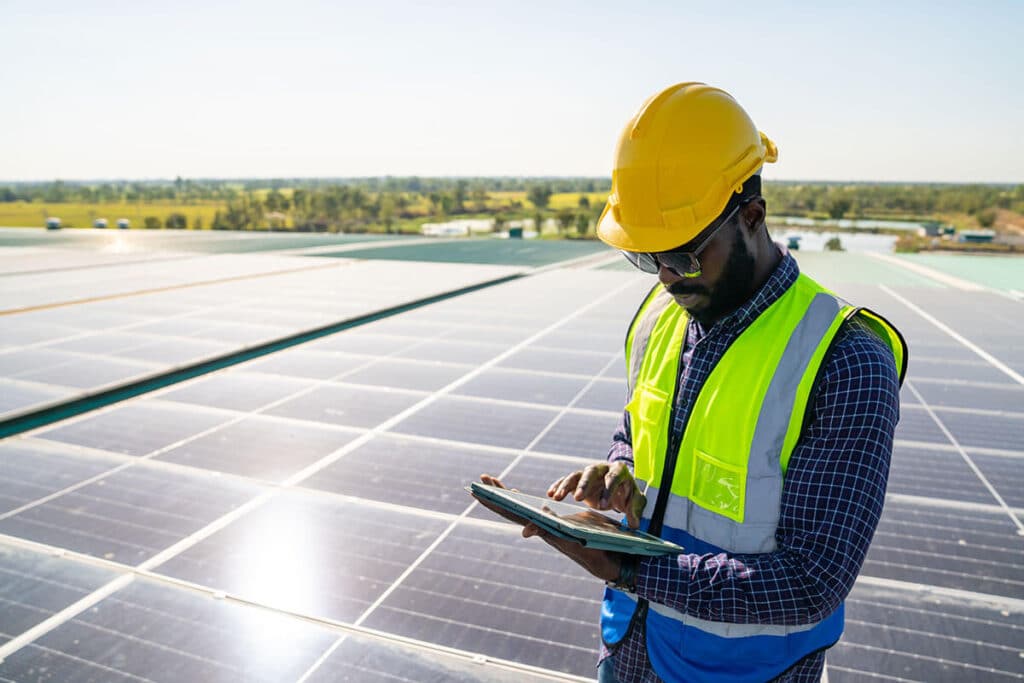 Verify Licenses & Credentials
When evaluating applicants, it's important to know what skills and qualifications they have—and verifying this information is just as necessary. Background checks for employment take the guesswork out of the process.
Our pre-employment background check services confirm vital professional qualifications. We contact the associated state government, granting source or issuing agency directly to check the status, sanctions, restrictions and expiration date of any license or credential that the applicant has listed.
Pre-Employment Background Checks for Contractors, Freelancers & Vendors
Hold your contingent workforce to the same standards as your employees through pre-employment background checks. Whether they work directly with your organization or come to you through a third party, they represent your organization, often working alongside your employees and interfacing with customers and vendors. Ensure you're well-represented and each individual meets your screening standards to help protect the integrity of your business.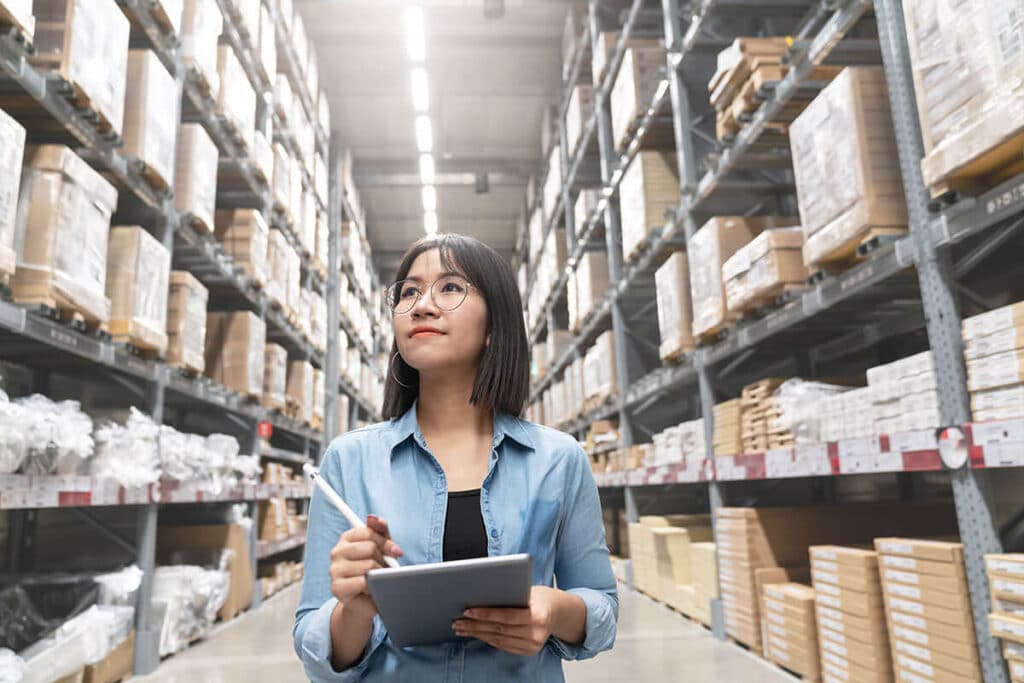 Executive Background Check Services
Minimize risk that occurs from negative media exposure. Thoroughly vetting those entrusted with corporate information at the highest levels, the Executive Advantage pre-employment background check offers your business:
93% of criminal background reports are returned within 24 hours
– First Advantage
10% turnover reduction reported when companies background check for employment
– 2016 Aptitude Research Partners
Companies who invest in pre-employment background checks are 3X more likely to track quality of hire
– 2016 Aptitude Research Partners
You may not think of social media when you think of background checks for employment, but it's become more important than ever to consider. Social media searches can provide insights to behaviors and other information to help you make smarter employee promotion decisions, as well as helping you understand whether an applicant will further your mission or detract from progress.
Our partner, FAMA, uses AI (Artificial Intelligence) and configurable search criteria to comb public channels, including Facebook, Twitter, Instagram, YouTube, etc. along with a comprehensive news and web search. Technology-enabled, AI-driven applicant insights.
*Social media searches are FCRA compliant.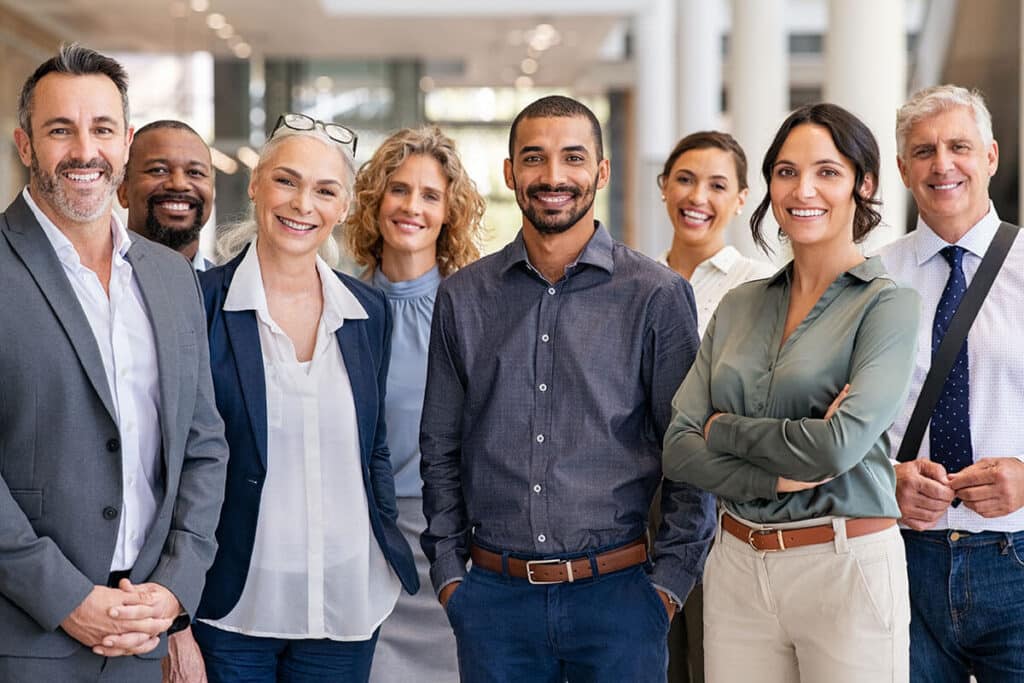 Criminal Records Monitoring
In addition to a pre-employment background check, Criminal Records Monitoring supports businesses that want to protect their brands, workplaces, and relationships from risk by providing alerts when an employee or contractor has a reportable criminal record activity after they start working. This provides employers more timely data and the opportunity to initiate intervention or adverse action without having to wait or the next re-screen which may not occur for several months.
Criminal Records Monitoring is ideally suited to monitor positions requiring an additional level of certification – or trust, particularly those in healthcare, education, and financial services, and particularly relevant to transportation and fleet services, alerting employers to reportable motor vehicle violations.
Criminal Records Monitoring is FCRA compliant and can be secured as an add-on or standalone service.
Driving Records Monitoring
You already know high-risk drivers can create financial and reputational liabilities for your business. Imagine not only knowing who those people are, but also receiving violation alerts that allow you to act immediately, without waiting several months—or longer—to take corrective action. 
Once you've identified those with driving violations, imagine how easy it could be to reduce costs – like insurance premiums and claims, worker's compensation, and employee turnover. Are you ready to take control?
Supplement your pre-employment background checks.
Find out more about Driving Records Monitoring, and visit the RoadReady® page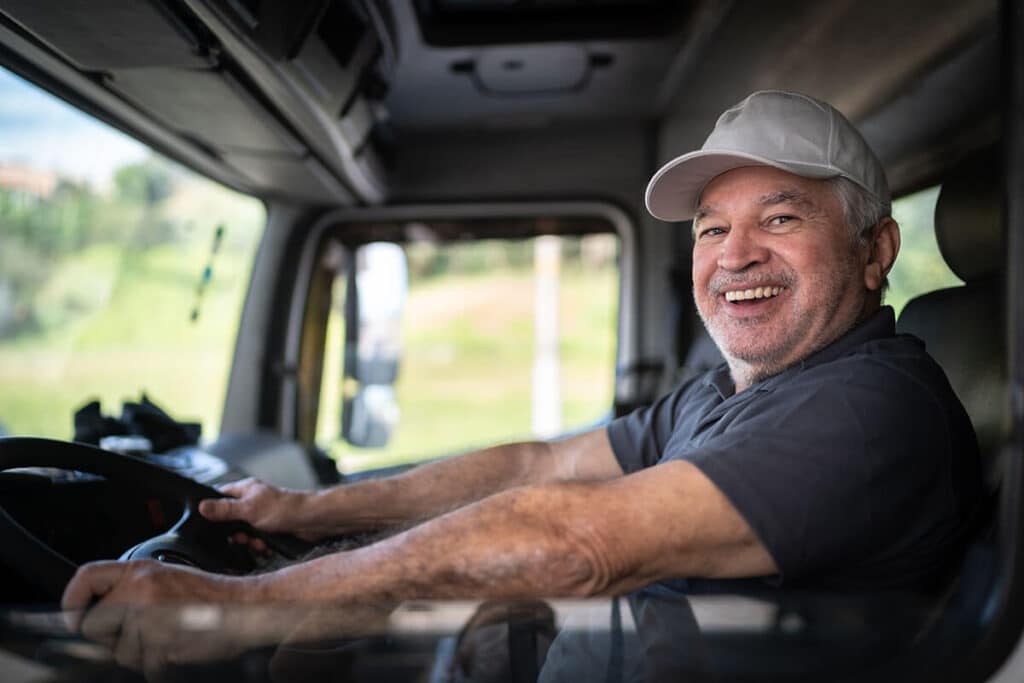 Tell us about your business to help us identify the best screening solutions to meet your needs.
I am a Candidate seeking support for my background check.
I am a current Customer seeking support for my account.
I am a Prospect seeking to talk with sales.
Pre-Employment Background Check Solutions By Industry
Let us help you Hire Smarter and Onboard Faster with a program specialized to address the challenges you face each day.
Background Check Resources